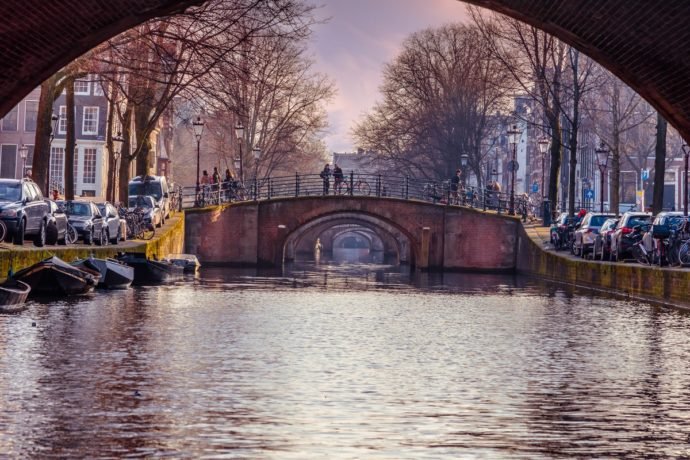 Amsterdam. Because of its beautiful canals, this is the ideal city to rent a boat and go exploring on your own. During your trip you'll come across many characteristic bridges,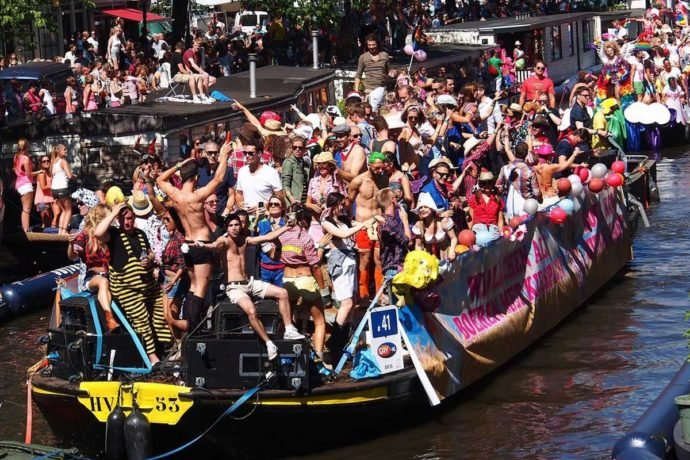 Do you want to rent a sloop during gay pride Amsterdam? Be quick because this event takes place on the water and boats sell out quickly. Amsterdam gay pride is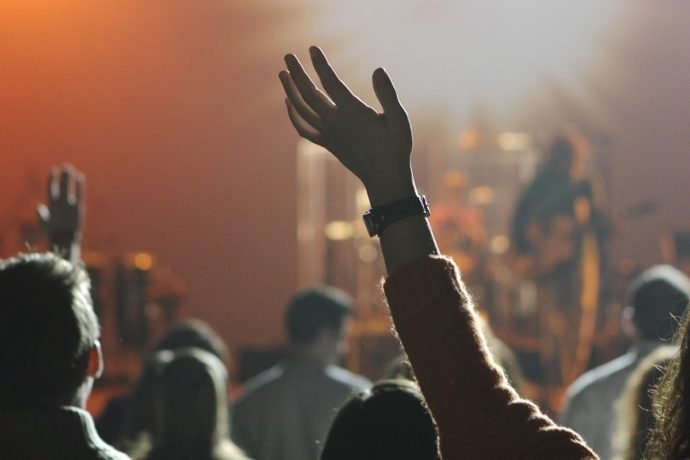 Amsterdam is buzzing! You can enjoy concerts, events and festivals almost daily in this city. There are of course a few spectacular events that you really have to experience from
Canal Motorboats
All our boats rented out? No problem! Our sister company Canal Motorboats will surely have some boats available. Same cheerful service and love for boating. Make your reservation today.
visit Canal Motorboats