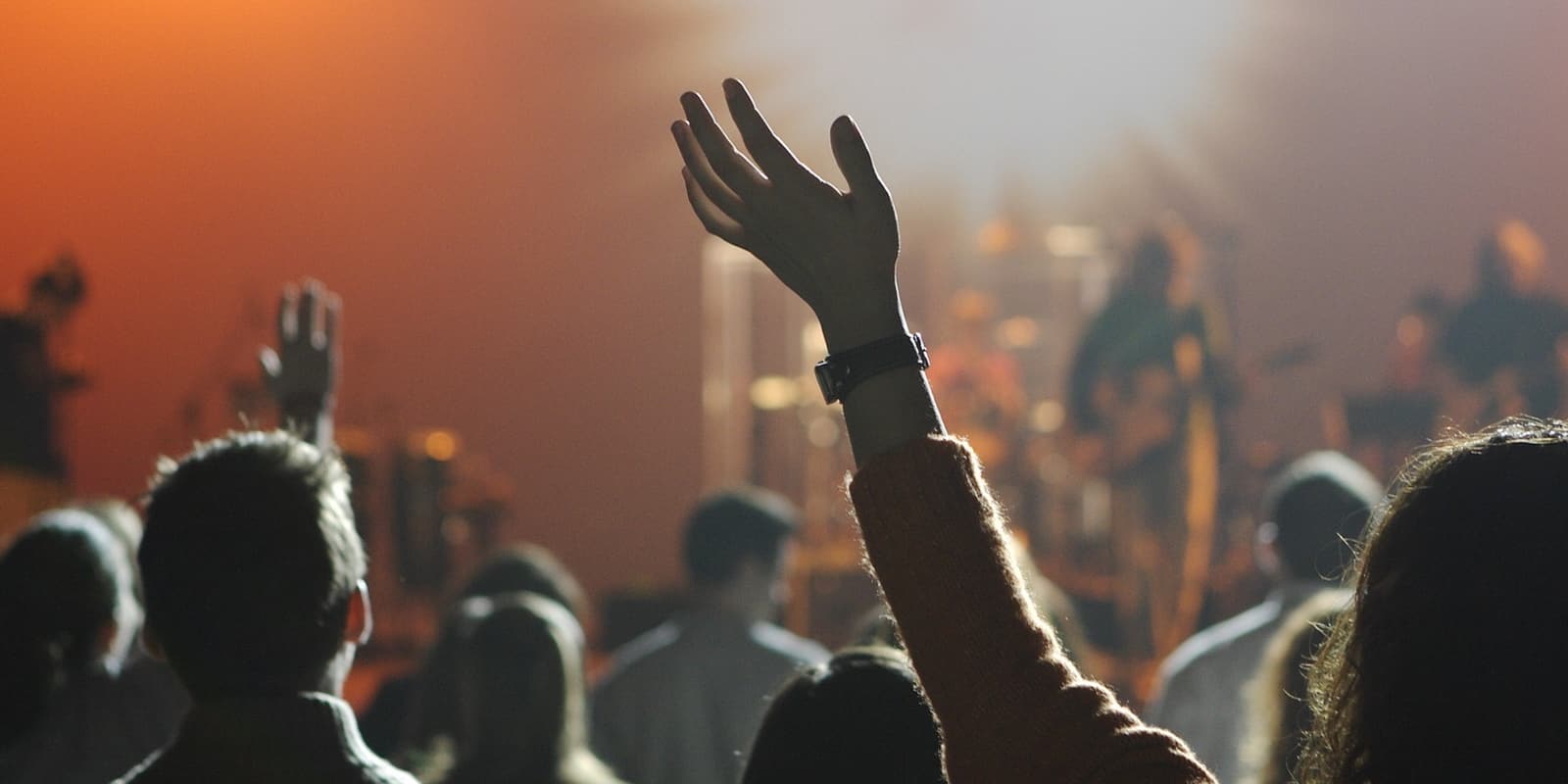 The best events on and around the Amsterdam canals
Amsterdam is buzzing! You can enjoy concerts, events and festivals almost daily in this city. There are of course a few spectacular events that you really have to experience from the canals. Or go for a combination of the festivities in the streets with a relaxed boat trip in Amsterdam. We have listed the best events that are best enjoyed from the water.
Don't forget to rent your sloop on time! During these events, boat rental companies are usually fully booked more than a month in advance.
Events 2019 – 2020
The day on which the Dutch celebrate the birthday of their King Willem-Alexander. The city turns completely orange and there are festivities throughout the entire city.
This magnificent concert is the traditional festive closure of Liberation Day in Amsterdam.
This is one of the largest LGBT events in the world. Everywhere you will find fun parties in the city. The highlight is, of course, the famous colorful boat parade on the canals.
This canal festival allows young and old to become acquainted with music at remarkable locations in the city in an unusual way. From classical music to jazz: everyone will find something to his or her taste.
This is the largest classical music open air concert in the Netherlands. It's accessible to a wide audience and offers a stage to young talents. Interesting detail: the stage is on a pontoon and the audience can listen to the concert aboard their ​​own boat.
Saint Nicholas never skips Amsterdam. With his steamboat and his team of PietenP, he brings presents and fun to the children every year. The city therefore always provides him with a warm welcome when he arrives.
This is THE winter festival of Amsterdam. Every year the streets and canals of the city are extensively illuminated by various light installations created by international artists. Rent a boat and take a tour to visit them all.
SAIL Amsterdam is a quinquennial maritime event in Amsterdam in the Netherlands. Tall ships from all over the world visit the city to moor in its eastern harbour, and people can then visit the ships. 
Tip!
Are all our boats already booked? Then visit the website of our sister company Canalmotorboats. They're, of course, also located in the heart of Amsterdam. Maybe they still have some boats available!